Chaplain Program
The Vermillion Police Department Chaplain Program is a partnership between law enforcement officers and volunteer members of our local faith communities. Faith is an integral aspect of our lives. The Vermillion Police Department recognizes the importance and how faith can positively influence people in our community. Our Chaplains are paired with patrol officers to provide emotional and spiritual support for them and for the community during times of crisis and turmoil.
Our volunteer Chaplains have two primary goals within our community:
Support police officers through the difficulties of the job.
Bridge the relationship between the police and the community overall.
Provide spiritual support and encouragement to police officers, agency employees, and their families
Perform tasks of an emotional nature, allowing officers to concentrate on law enforcement tasks
Provide support both for officers and for the community during times of crisis or turmoil
Be available on-call to respond to situations as requested by officers
If a Police Chaplain is available, we may request that they be present to assist:
On the scene in the event of an accident, death, domestic violence, or otherwise as officers perceive a need.
For emotional and spiritual support to a victim or family as required.
As a calming presence in times of conflict as requested by officers. Chaplains can also assist in community outreach efforts as requested by the department.
If you want to volunteer as a Police Chaplain or have any questions regarding the program, please contact Detective Matt Davis at mdavis@vermillionpd.org.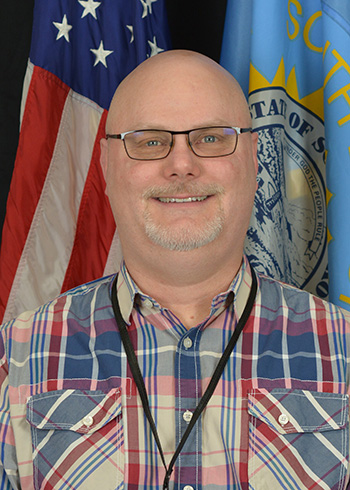 Jason Reasoner
Pastor - Cornerstone Church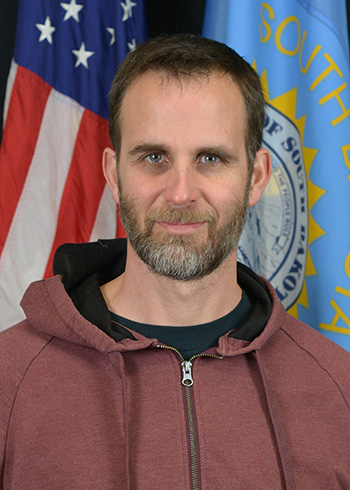 Tony Armbrust
Pastor - Faith Fellowship Church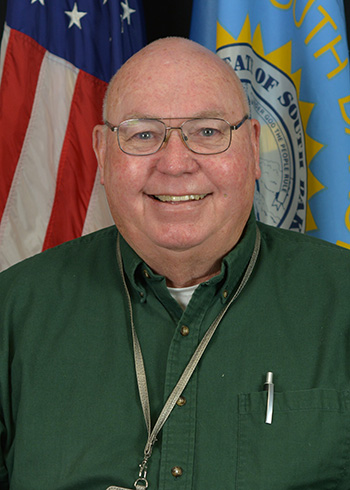 Arvid Krueger
Elder - Hillside Community Church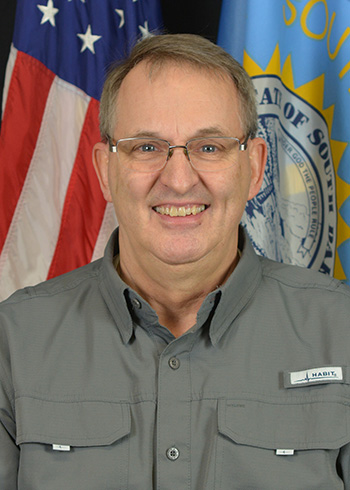 Carl Gutzman
Elder - Hillside Community Church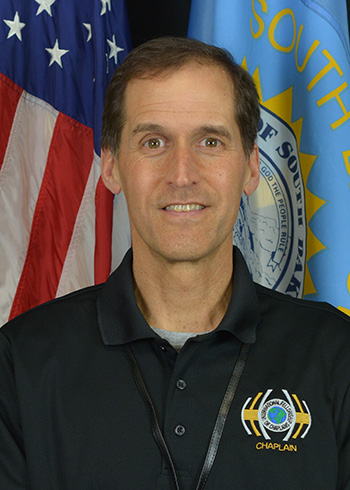 Jason Schmidt
Elder - Hillside Community Church Denny Davis
Deacon - St. Agnes Catholic Church